 ERCAN CUSTOMS CONSULTANCY
GET TO KNOW US CLOSELY
To get to know our brand better, you can browse all our pages or call us directly.
OUR SERVICES
OUR SERVICES
You can review all the services we provide to you in the subsection. The services progress in slide form and the description of each service is given below.
FREQUENTLY ASKED QUESTIONS
FREQUENTLY ASKED QUESTIONS
Our company Ercan Customs, which was founded in 1980 by Turgut Ercan, has been operating under the name of Ercan Customs Consultancy Ltd. since 1993. Sti. Under the name of Semih Ercan, it continues its activities with the principle of "Providing world-class solutions to its customers by using the latest legislation and communication technologies".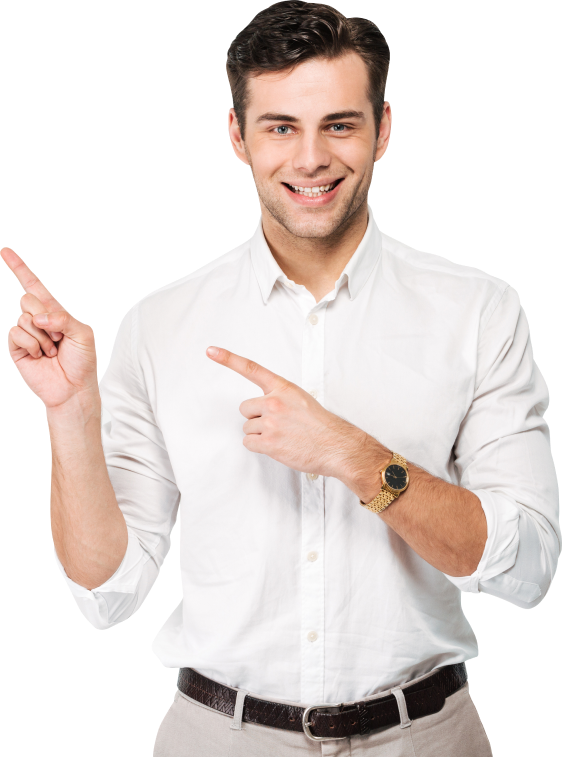 Reach the service you need in a practical, reliable and quality way.
Don't Forget To Get An Offer From Us
OUR DOCUMENTS
OUR DOCUMENTS
As Ercan Customs, we share the documents you have with you.