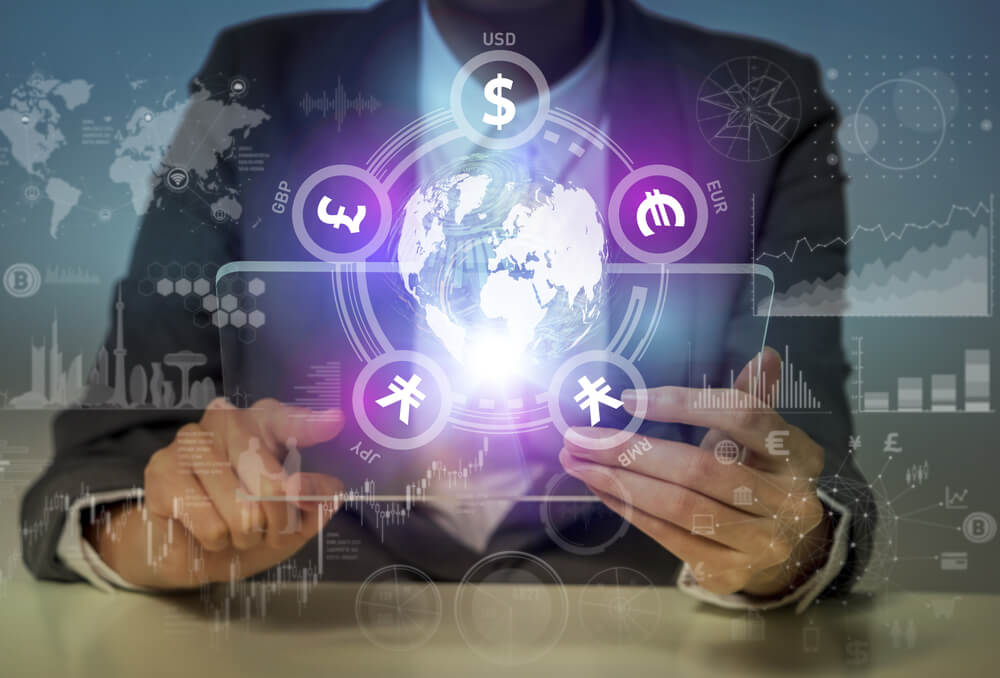 On 05.12.2014, an investigation of protection measures for the product called MOBILE PHONE, which will be imported from abroad, was initiated.
Taking such a measure, the mobile phone importers worried about the future.
Upon the withdrawal of protection measures by domestic producers, the Ministry of Economy decided to unblock the investigation and took a sigh of relief from mobile phone importers.