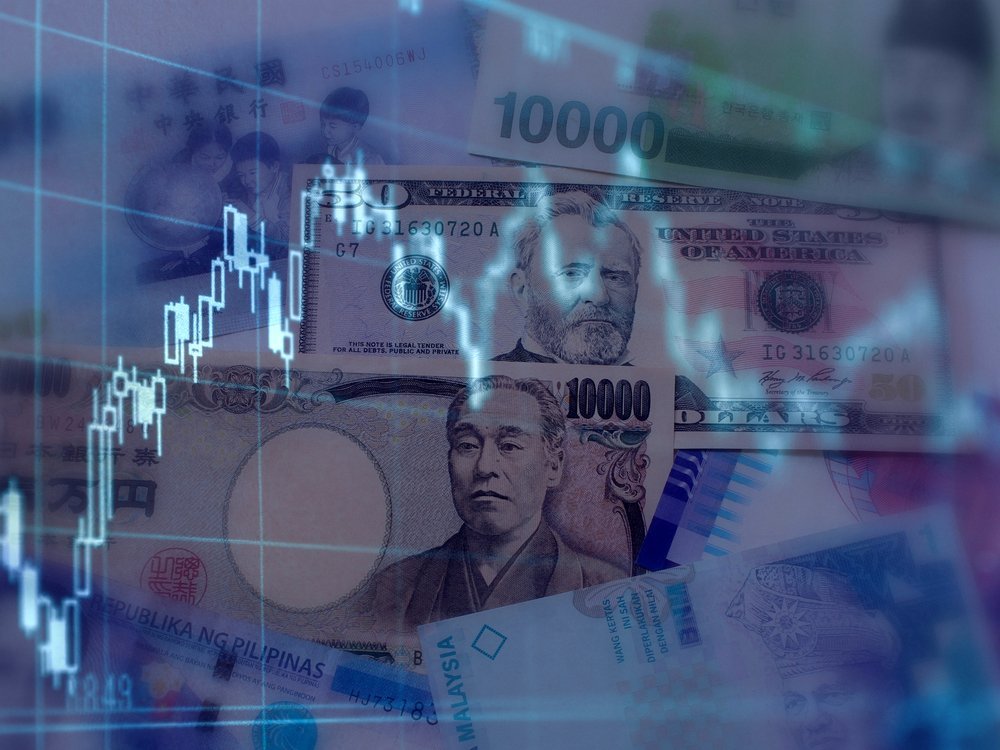 Foreign trade of countries and foreign countries all enter into the field of customs clearance. Cosmetics products, glass products, technological products, industrial products, household goods, textile products, apparel goods can not be counted as countless products produced for the use of numerous products are subject to customs activities. Numerous products exported from the ports of the customs territory to the borders of the country, whether by road or air, are being processed accordingly. All transactions made in the customs territory are conducted strictly within the framework of the laws of the Republic of Turkey is determined. The customs clearance companies, which have the mission to provide services in accordance with all these mentioned things, also act in accordance with the principles and principles. The customs clearance companies that provide services in different areas receive the necessary permits and documents during the customs procedures and provide services in compliance with the Customs legislation.
Customs clearance companies that provide consultancy and support services as well as import and export services can follow up and inform the incoming and outgoing transactions. In addition to these, we also provide logistics services for transit and transit operations. Some customs clearance companies have aimed to provide services by increasing the quality of service by establishing business partnership with insurance companies. Differences may arise in the services provided by each company for the purpose of establishment. In this direction, there are many customs clearance companies that have come to the fore in different fields in domestic and foreign trade. Customers can obtain services by negotiating with companies on the basis of customs clearance requirements. The road map can be drawn by visiting the offices by communicating with the contact numbers.
There are also companies that provide support and consultancy services in addition to many customs clearance companies that serve different areas of customs operations. Customs companies that respond to both the customs clearance as well as the insurance requirements related to the quality and quality of the product act within the framework of appropriate rules and principles. In this context, inspections are carried out meticulously and no illegal activities are allowed. If you want to benefit from the customs clearance companies, you need to communicate with the contact numbers and inform and direct the employees about the quality and contents of the service.